Counseling
Our Counselors' Goals
To assist students with educational, personal, career and goal planning.
To help students understand themselves and others.
To assist students in identifying and dealing with problems.
To provide crisis intervention when necessary.
To coordinate referrals to school and community support services.
To serve as a resource to students, parents, teachers, and administrators.
Reasons to Get in Touch...
Academic support
Career preparation
Postsecondary planning and application process
School adjustment issues
Coping, problem-solving, decision-making concerns
Peer relationships and conflict resolution problems
School-based and community resources information or referrals
College Counseling Resources
Volunteer & Work-Based Learning Opportunities
Volunteer Opportunities
Student Employment Opportunities
Internship/Job Shadowing Opportunities
Sending Transcripts
Submit a request at least 3-4 weeks before the deadlines to allow for processing time.
Send transcripts directly to each college & university, do not send them to yourself!
Send District Transcripts

If your previous school uses parchment.com you can follow the instructions below, otherwise please contact your previous school for instructions on their process.
If you were Home Schooled, submit a copy of your Home School transcript.

Send your ECA Transcript

Visit Parchment.com.
Follow the Parchment instructions to make an account from which you will request transcripts from.​

Send your EMU Transcript

Click on Student Services
Click on National Student Clearinghouse
Follow the instructions for requesting your transcripts
There may be a $5 fee
Students are encouraged to be pro-active in seeking out scholarships and applying for them. The scholarship search is hard work and requires perseverance, will, and attention to detail. The scholarship links that are listed below should give a great start in your scholarship search. Please remember that applications should be neat and professional. Type your essays. Edit and proofread the content. For all scholarships, meeting deadlines is critical.
Working with Returning Students, Testers, and Completers.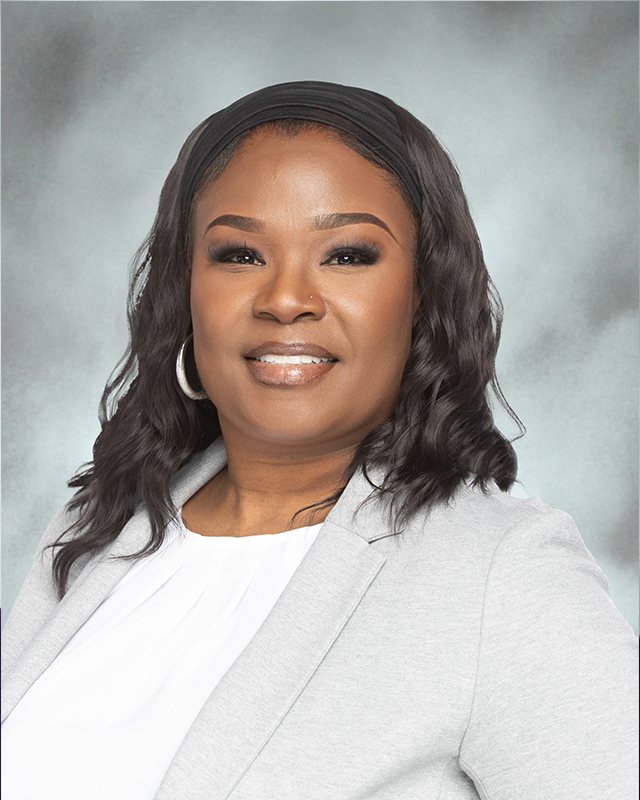 Working with 9th Grade Academy, Returning Academy, and First Year 10th/11th Grade Students